Cedar Walk Dentistry proudly supports the following charities and community organizations:
Just what is ALS? Amyotrophic Lateral Sclerosis (ALS) is a motor neuron disease, first described in 1869 by the noted French neurologist Jean-Martin Charcot. Although the cause of ALS is not completely understood, the last decade has brought a wealth of new scientific understanding about the disease that provides hope for the future.
Lou Gehrig first brought national and international attention to the disease in 1939 when he abruptly retired from baseball after being diagnosed with ALS. Most commonly, the disease strikes people between the ages of 40 and 70, and as many as 30,000 Americans have the disease at any given time. Learn more by visiting: ALS.org
Charlotte Affiliate of Susan G. Komen for the Cure
Is dedicated to curing breast cancer at every stage - from the causes to the cures, to the pain and anxiety of every moment in between. Also dedicated to empowering people and ensuring quality care for all by providing community grants for breast health and treatment. Engaging thousands in local community events like Komen Charlotte Race for the Cute and Laugh for the Cure.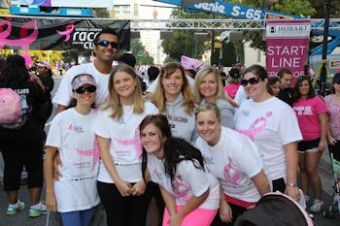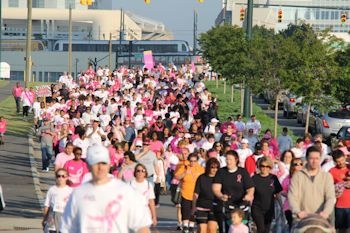 NCMOM is a portable free dental program outreach program of the North Carolina Dental Society. The program's primary sponsor is the North Carolina Dental Health Fund which is a 501(c)(3) tax-except organization whose mission is:
"To provide free dental services to those in financial need with few or no other options."
"To involved as much of the dental community of the state in the treatment of the underserved as is possible."
NCMOM is a grassroots effort, dependent entirely on volunteers, including dentists, dental hygienist, dental assistants, and scores of general volunteers which donate their time and talents tirelessly. Since the clinic are held in areas provided by the hosting organizations, there are no facility expenses. The majority of the supplies are obtained at discounted rates from dental supply dealers.
NCMOM is dependent on funding from charitable organizations, civic organizations, private corporate & personal donations as well as grants.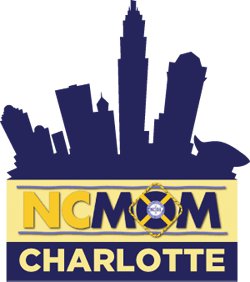 Mission of Hope is a gospel based aid organization that has been in Haiti for 25 years serving the community with medical aid, nutrition programs and primary and secondary education.
Visit www.mohhaiti.org for more info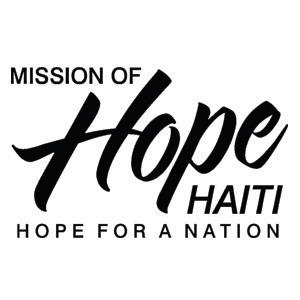 Community Education Projec
Community Education Project is a not-for-profit 501(c)(3) organization created to promote and increase community awareness and knowledge about well-known and proven effective education and child rearing theories and practices.
We work together with individuals and organizations that foster the raise the next generation of young adults as creative, thoughtful, responsible, and self-assured people in the realm of the diverse global awareness, respectful and capable of developing cross-cultural communities uniting people on our planet. Visit the website at http://www.ceproject.org/
Cedar Walk Dentistry proudly supported the Russian International New Year's Celebration for Children as it observed its 10th anniversary at the St. Sarkis Armenian Apostolic Church. The past holiday consisted of a theatrical fairy tale performed by adults followed by a children's talent show. At the end of this celebration Ded Moroz (Grandfather Frost) together with his granddaughter Snegurochka (Snow Girl) distributed goody bags full of yummy treats to children.
Community Education Project