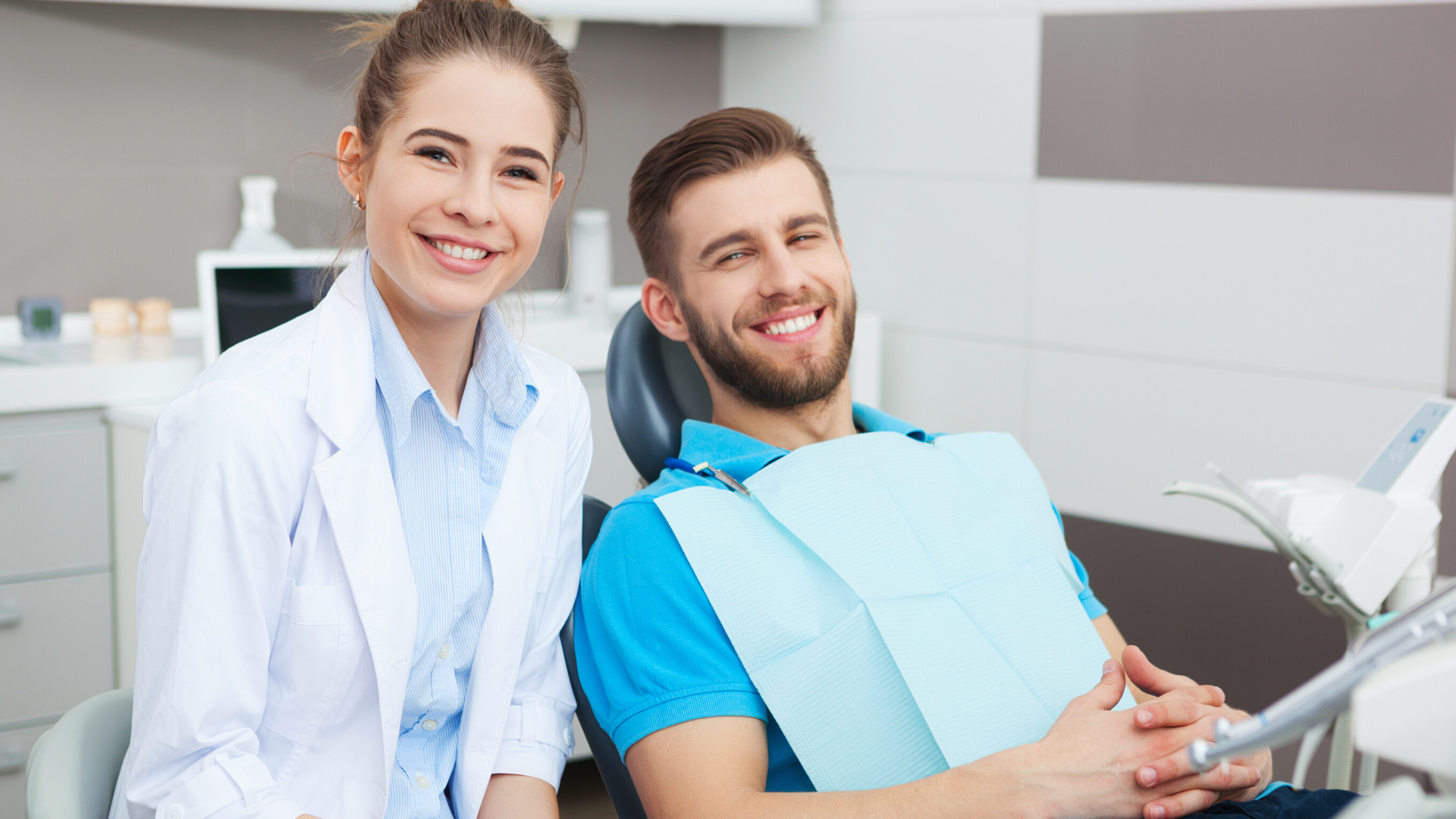 Did you know National Dentist's Day was on March 6th? This was a day where we celebrated our incredible team of doctors, which includes Dr. Rao, Dr. Brikina, and Dr. Kirakozova. We are truly honored to have some of the best dentists in the entire industry and these experts love providing top-of-the-line care for our patients.
While we can sit here all day and talk about our amazing team, we'd like to touch on a topic that should resonate with you. Do you ever feel lost when trying to choose a dentist? Not sure what to look for? In this post, we'll discuss what you should consider when choosing a dentist. At the end of this blog, you should have full confidence when trying to find a dentist who is committed to your dental health and overall well-being.
Check out these key considerations below:
Treatments Provided
Trying to find a qualified dental care team is no easy task in this day and age. But as you're browsing around, be sure to check out what treatments are offered by these dental offices.
Want to start Invisalign? Dealing with chipped teeth? Having complications with your gums? There are many dentists out there that actually specialize in certain treatments, so be sure to locate providers who are experts on the specific treatment you have in mind.
Proper Training
Not all dentists and dental care teams are trained the same. That being said, you should try to understand the level of training a prospective dentist has before scheduling an appointment. This information might be available on the dentist's website, or you can give them a phone call to discuss their training process and credentials.
Another point to understand is that some dentists might be highly trained in one specific area, but lack training in another treatment. Be sure to contact the dental office and discuss their training as it pertains to the service you need.
Modern and Clean Office
Cleanliness should also be a top consideration when looking for a dental care office. Given how oral health procedures and dental visits involve many tools and devices that are entered into your mouth, you'll want the entire environment to be sparkly clean.
To get a sense of the cleanliness at a dental office, try to find pictures on their website or stop by for a visit.
Welcoming Staff
When looking for a dentist, you should always pay attention to the level of customer service. As you're looking through providers online, read through some of their content and try to get a feel for their culture and how they treat their patients.
Another option is to give the office a call. If the staff members don't appear attentive, caring, and focused on your needs, then they probably aren't the dental care provider for you.
Dental Technology
Another aspect to consider is the dentist's technology used. With the advanced dental technology of today, it's a good idea to only work with dentists who utilize the newest, most advanced technology on the market.
Cedar Walk Dentistry is Here for You!
If you're looking for a dentist who has all of the qualities listed above and so many more, then you have to pick up the phone and call Cedar Walk Dentistry today! Here are just a few reasons why you should choose us:
Personalized care
Many payment options
Wide variety of services
Gentle treatments
Holistic-driven
Focused on preventative care
Dedicated to our patients
Invisalign specialists
Many dental certifications
Cedar Walk Dentistry is a family and cosmetic dental office located in South Charlotte, North Carolina. Our dentists, Dr. Rao, Dr. Brikina, Dr. Nelson and Dr. Anna, all provide exceptional dental care and they also have an outstanding reputation in the community.
Whether you're having issues with your gums, teeth, or you're dealing with any other oral health complication, we provide top-notch, gentle services at all times!
To work with our holistic-driven, highly experienced dentists who always consider our patients as the top priority, make an appointment with Cedar Walk Dentistry today!