Invisalign vs. braces – the ultimate question when wanting to straighten your teeth. And that's probably not the only question you have on your mind. Which option is the most effective? Which treatment is the best choice for my orthodontic needs?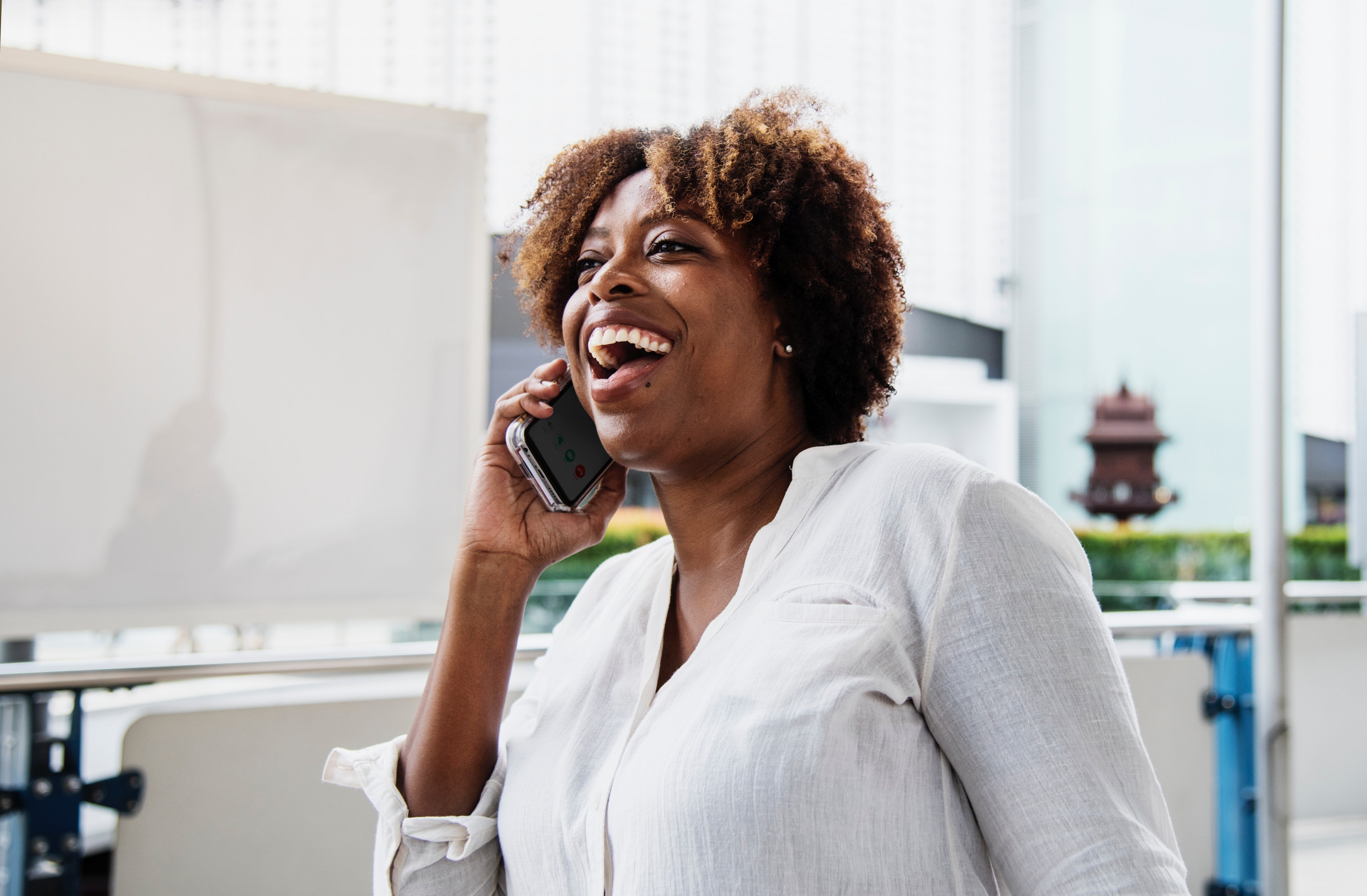 While traditional braces and Invisalign work similarly, they both have unique pros and cons. Here's a closer look at each option, their pros and cons, and how to determine which one may work best for you.
Traditional Braces
Traditional braces involve attaching metal brackets to the teeth with glue, then connecting those brackets with bands and wires. While for decades the brackets were made out of metal, today it's possible to get brackets in colors that match your teeth, so they're a bit more discrete.
The Pros
Traditional braces are effective at treating complex orthodontic issues. They also are attached to teeth, so younger patients who may not have as much self-discipline can't remove them on their own.
The Cons
Some people do have some discomfort, pain, and even sores from the brackets and wires. Plus, tooth movement may be a bit uncomfortable.
Also, since it's more difficult to clean around braces to remove plaque and food particles, tooth discoloration and staining can occur. Certain foods are off limits while you're wearing braces as well; especially overly crunchy or hard foods.
The Pros and Cons of Invisalign
Invisalign straightens teeth just like braces do, but instead of brackets and wires, smooth plastic aligner trays are used. X-rays, photos, and impressions are used to create a 3D image of the teeth to design the custom aligner trays. They must be worn for 22-24 hours a day to move teeth effectively.
The Pros
One of the main benefits of Invisalign is its unnoticeable design. Most people won't ever know that you're wearing the clear aligners. They also don't irritate your cheeks and gums like braces do.
Since the aligners are removable, they can be taken out when you eat and drink, so you don't need to worry about pieces of food getting stuck or missing out on your favorite foods.
The Cons
Of course, being removable can also be a bit of a drawback. This means you'll need to clean trays regularly and you'll need to take them out before you can eat or drink anything but water. You must also brush each time you eat to prevent staining.
Invisalign vs. Braces: Treatment Time, Cost, and Maintenance
It's also important to look at the significant difference between treatment time, cost, and maintenance as you're considering Invisalign vs. Braces.
Treatment Time
For Invisalign, the averages treatment time ranges between 6 and 18 months, depending on the amount of movement your teeth require. Being disciplined and following your orthodontist's advice can help you ensure you get the fast results you want.
For traditional braces, the average treatment time ranges between 18 months and 3 years. However, your treatment time will be based on your specific case.
Cost
When comparing costs, you'll find that braces can be a bit cheaper, ranging between $1,800 and $5,500, depending on treatment duration. However, you will pay more if you want different colored braces.
On the other hand, you can expect Invisalign to cost around $5,000 on average.
Maintenance
Aside from brushing and flossing regularly, braces won't require a lot of extra care. However, some patients find that using special flossers designed for braces or a Waterpik are required to keep braces and teeth clean.
If you have Invisalign, you'll need to care for your aligners, rinsing them, using a cleaner on them, and brushing them. Keeping them clean is essential, but the fact you can remove them for cleaning definitely makes the process easier.
Which Option is Right for You?
As you can see, although traditional braces can't be removed, making it easier for people who are less disciplined to achieve their beautiful smile, there are a lot of perks to choosing Invisalign to straighten your teeth. To find out if you're a good candidate for Invisalign, schedule an appointment with us. We'll be happy to help you get that gorgeous smile you've been dreaming of.