Dr. Brikina, Dr. Rao and their two daughters recently met up with some of Dr. Rao's dental school friends for a relaxing week on the beautiful island of Kauai in Hawaii. This was the first reunion of the group since they graduated from the New York University College of Dentistry. The friends now practice around the country, so getting them all together is a rare sighting. With growing practices and growing families they sure stay busy, but from the looks of it, they seem to have found a way to relax!
The Gang is all Here!
(from left to right): Dr. Rao and Dr. Brikina, Dr. Daniel Elbert and his wife (Thousand Oaks Smile Design in Thousand Oaks, California),  Dr. Lindsey Otero and Dr. Misael Otero (Otero Family Cosmetic and Implant Dentistry in Hampstead, South Carolina), Dr. Michael Wilson and his wife (Wilson Dental in multiple locations in New York)
They were visiting Dr. Michael Lutwin (of the Kalaheo Dental Group in Kalaheo, Hawaii) – not pictured above.
They really did this vacation right! Check out some pictures from their helicopter rides, ATV tours, golfing and sight-seeing around the island! 
Photo Gallery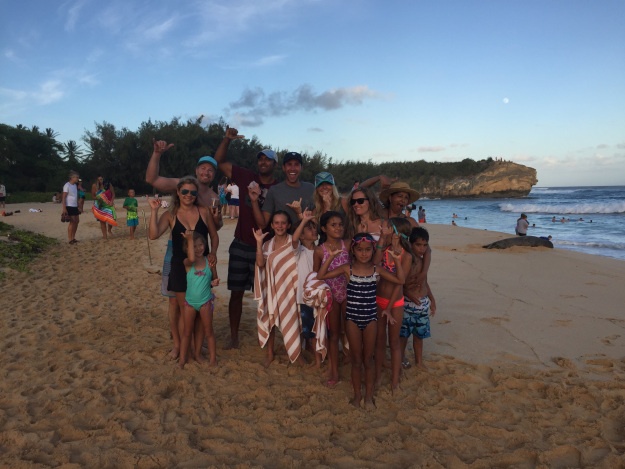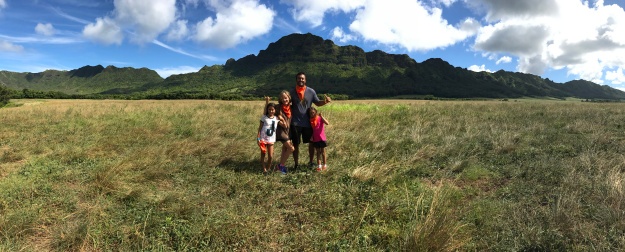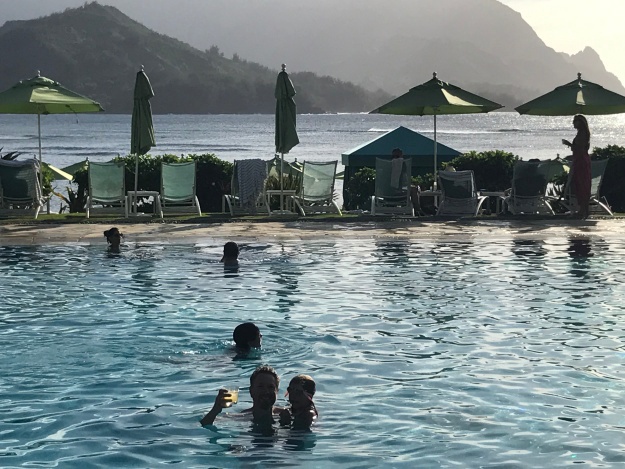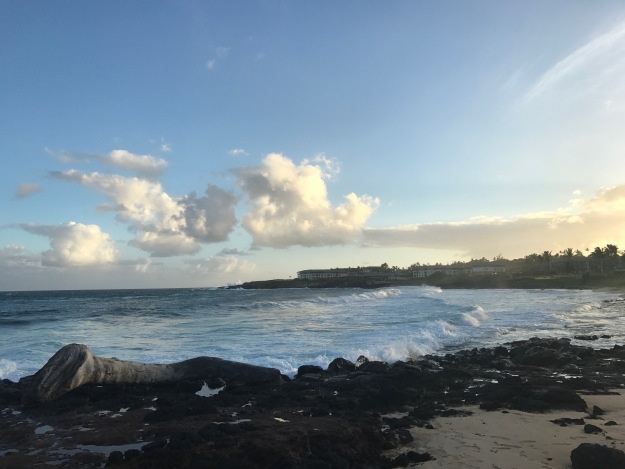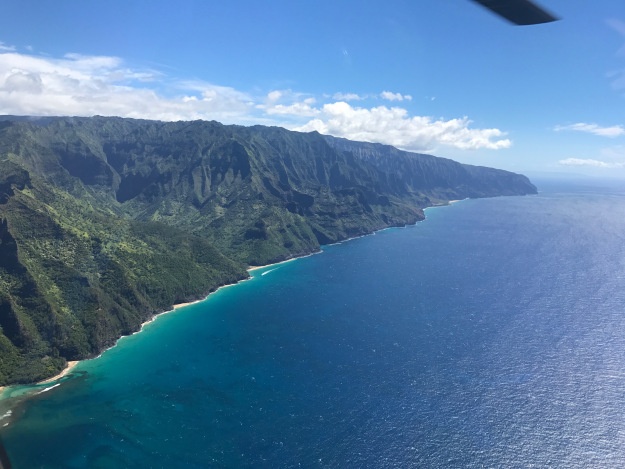 See More!
In addition to being amazing dentists, Dr. Brikina and Dr. Rao are shaping up to be pretty phenomenal photographers too!
Check out Dr. Brikina and Dr. Rao's gallery of beautiful views an of Kauai here: http://albumizr.com/a/9Pnu